What You Need to Perfect Your Studio Session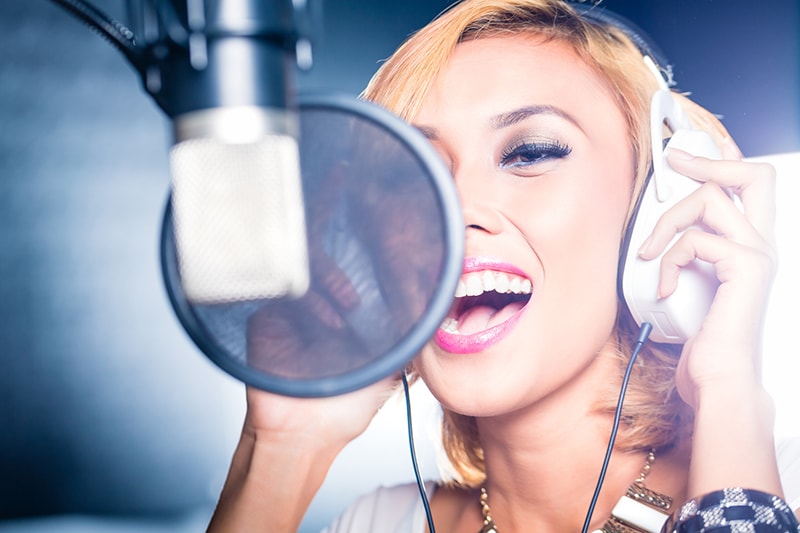 Though it may seem the obvious reason to do voice training is to "help you to sing better", many artistes don't realize the effect vocal training has on their confidence in delivering. To effectively communicate your musical message, you need to be in complete control of your range and tones. This is why vocal training is important. Perfecting your technique as well as continually developing your voice will become the foundation to complete confidence.
The issue of voice training is definitely a lot more important than many artistes make it out to be. Here's another reason you should make that investment in your talent and get your vocals sharpened. Naturally, our voices already have unique patterns that make them identifiable. Once you've begun training, the muscles start to remember the new delivery and are better able to replicate in a more consistent manner. As an artiste, training your existing patterns will help to develop a strong foundation for your vocals which will allow your own style to surface. This is what will allow your audience to immediately recognize your music and set you apart from other artistes.
Try these tips for your next recording session:
1) Plan your breaths.
Think about exactly where you will breathe within each phrase. Be sure to experiment in order to determine what feels better for you.
2) Have a warm-up practice.
Take the time to do a vocal warm-up before every session. Singing is much like a sport and you rely on your body in the same way an athlete would.