What Every Singer/Deejay Should do Before Releasing a Single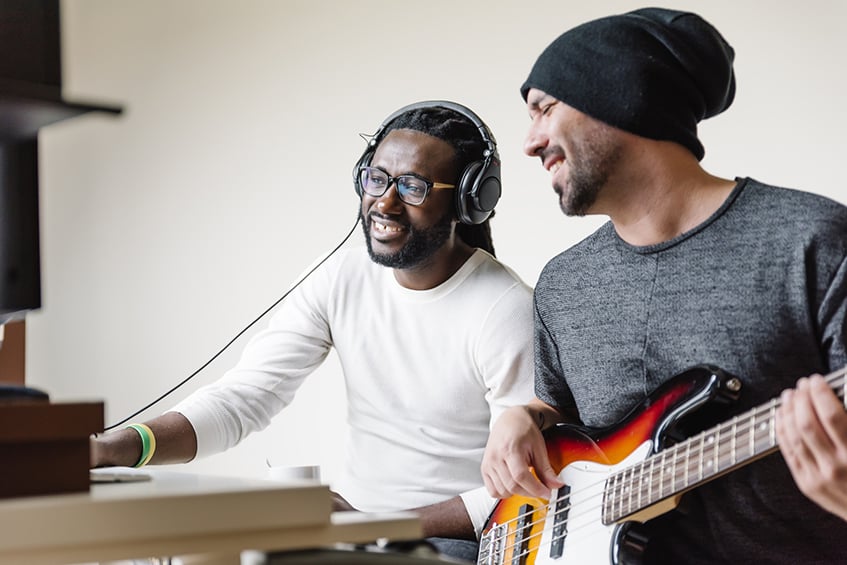 Are you in the process of creating a song?
Or, have you already recorded your song and you're now wondering what to do next?
Well, you're in the right place! :)
Here are 4 things every singer/deejay should do before releasing an album:
1) Give the fans behind-the-scenes access
This tip is one of our favourites! Take your fans on a journey - tell them a story! Grant them behind-the-scenes access to show them all that went into creating the song. This could be footage from the recording sessions, or from the song-writing session.
People love stories, and once they feel connected to it, no doubt they will always come back for more.
2) Tease the album/single release on social/digital media
In order to get your fans pumped and excited about your new music, you need to be constantly updating them with information about the release. Create simple but effective images and videos counting down to the release-day. Closer to the release date, you can even try teasing your fans with a snippet of the beat or the hook of the song.
3) Give music blogs exclusive access to the single.
Offer music blogs access to your music before you release it to your fans. You want to create a buzz about the release date for your single, and giving the blogs exclusive access to it is a great way to achieve this. Don't get too caught up with trying to get the attention of the bigger publications first. Starting out small and building relationships with the smaller blogs will help you get the results you want.
4) Ensure to tag your music properly on YouTube and streaming services like SoundCloud
The goal is for fans or potential fans to find your music, right? Well, tagging your music using your stage name, music genre, and other key words specific to your type of music will increase your chances of being found on these platforms! Get to tagging! :)