What Do Your Brand Graphics Say About You?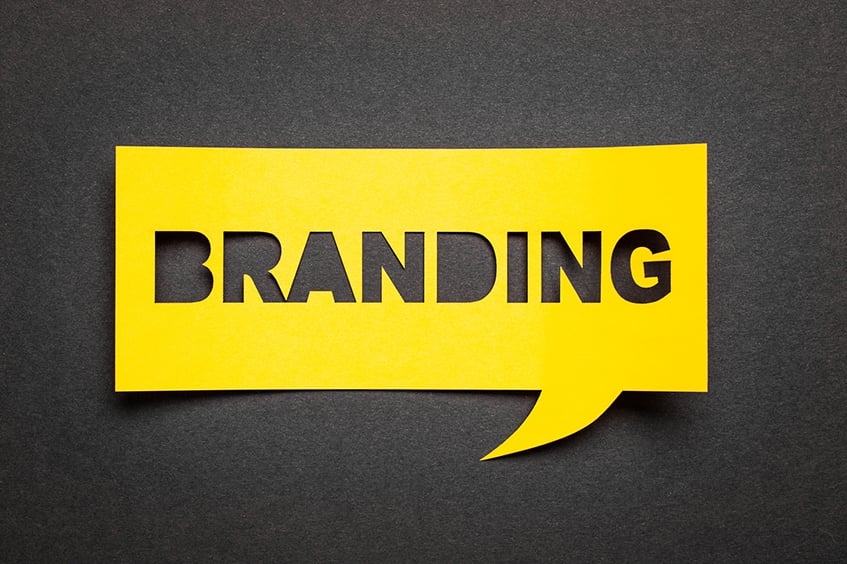 If you're a new and upcoming artist, or if you're a veteran, communicating a consistent brand identity is important. Many artists ask themselves, 'Who Am I?", a question many find difficult to answer. Be honest with yourself, think hard about answering that question and when you do, carefully craft a unique brand identity that represents you. 
Many artists are of the opinion that your brand only takes into account your physical image but that's not the case. Let's take a look at your branding graphics. Your logo or trademark should consistently represent you in any capacity whether it's a T-shirt, poster or social media. A unique brand identity helps fans or business stakeholders to connect with your brand instantly. If you're not skilled in this area, best to hire a professional graphic designer.
Every opportunity should be taken to preserve and protect your brand, as once it's tarnished, this could prove difficult to repair and detrimental to your career.