So your Track has Been Professionally Mixed and Mastered. What Next?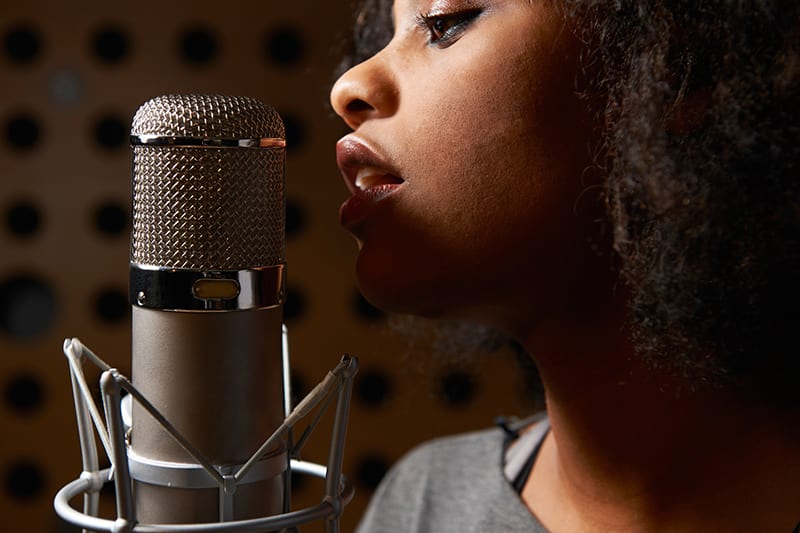 So your track has been professionally mixed and mastered. What next? Here are 6 tips for promoting your songs.
Do live promo. Don't think you're too good for free shows. They're integral in gaining exposure and getting good practice. Even if you're performing for five people, you never know which one of them may be the key to you moving your career to the next level.
Print and hand out promo CDs. Yes, there are still people who listen to CDs, and you should make sure they have your songs. Start with friends, then friends of friends, and expand your reach from there.
Reach out to the local media, build relationships with them, and let them know why your songs deserve to be featured. This will take time, but building relationships is critical in this business. Be patient, and be consistent.
Support other artists. Go to their shows. Share their music on your platforms (yes, your fans actually do want to hear other music besides yours too). They're likely to give support back!
Create a mailing list for your potential fans to sign up to. One of the most valuable promotional tools you can have as an artist is a mailing list. Be careful though. Don't spam people with your links though. Doing so is counter-productive. Instead of intrigue, it will evoke annoyance. Promote your sign-up link (at your performances, on social media, and on your promo CDs), and let people choose whether they want to sign up or not.
If you want to step things up even more, or if you prefer not to handle the promotion yourself, get in touch with us and let's discuss your options for reaching and capturing your target audience.