So Your Track Has Been Mastered, What Next? 3 Tips for Promoting Your Songs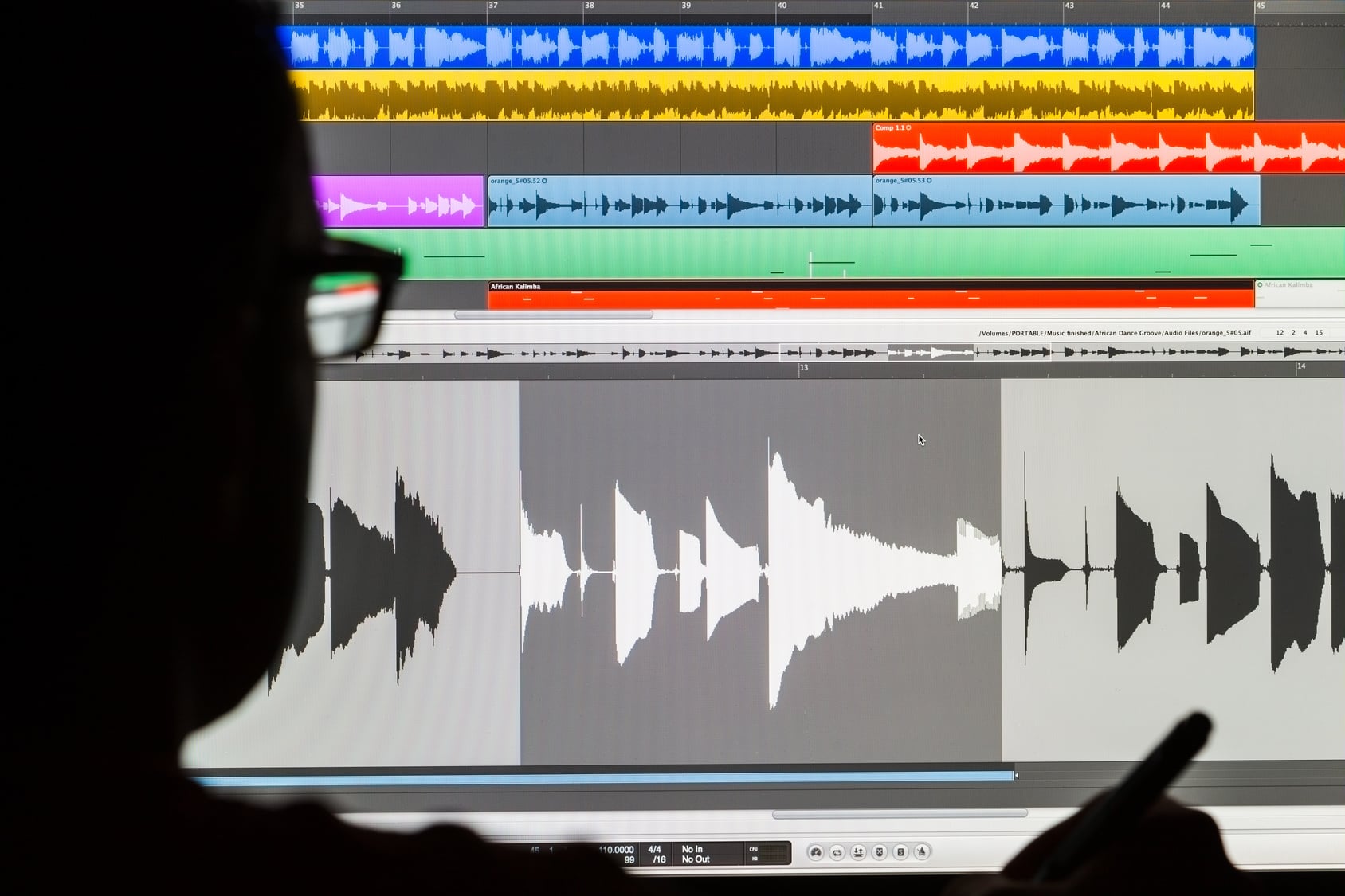 The recording, mixing and mastering process for your track is finally complete! So what's next? Well, if you want your music to be heard, that next step better be promotion! Promotion is not only for artists or music execs with big bucks; there are a number of things that you, as the artist/producer can do to make connections and gain recognition for your track.
Know your target audience. 
One of the major keys to promoting your music, is knowing your target audience. You must understand the type of music you are creating and the fans base you will appeal to. Someone once said that even the best music can get the worst response if it's in the hands of the wrong audience.
Discover your brand.
It is important to note that you are not only preparing to promote your music, but also yourself. This means that you are not just an artist, but also a product – you are a brand! As with all brands, in order to gain the attention of potential consumers and get them excited, the product/service has to be appealing and offer a unique selling position – i.e. whatever it is that makes you stand out.
Promote your music online.
We're not going to mislead you into thinking that promoting your music online is a simple process. It is one that will take a lot of work, dedication and strategy – Yes, strategy. In order to effectively promote your music online, you have to determine what platforms are best for you by figuring out where it is that your fan base (target audience) is hanging out. Is it, Facebook, Twitter, Instagram, or SnapChat? You also have to understand how each of the platforms work. For example, Twitter is very conversational. So, if this is a platform you will be utilizing, join in on conversations and get yourself heard.