Queen Ifrica Is Ready To Take 2017 By Storm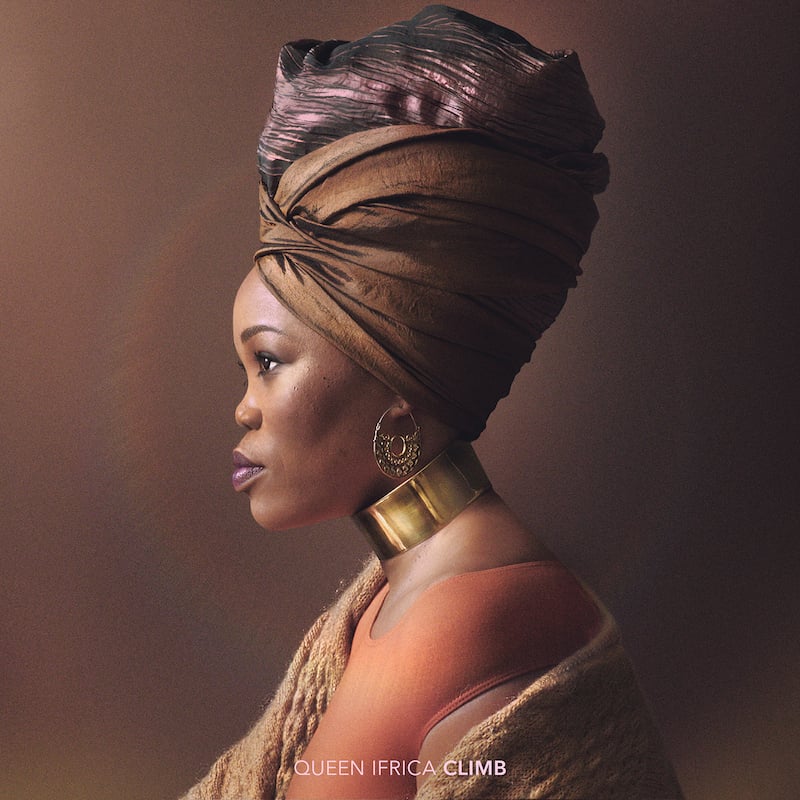 Reggae has a long history of tackling heavy social and political topics. Reggae artist and social activist, Queen Ifrica, will no doubt go down in history as having provided one of the most sobering and controversial reggae hits of the late 2000s: the hard-hitting single "Daddy," from her 2007 debut album, 'Fyah Mumma'.
The reggae singer will release her latest album, 'Climb' in January 2017. Queen Ifrica has never wavered from offering no-nonsense social commentary throughout her career, and the lyrically conscious artist stayed true to her roots throughout the album, touching on several social issues. Ifrica told The Star, "These songs come to me as I am watching the world. I see myself as a social worker that uses music as my tool because music is the greatest weapon to impact societal change, to help young people to understand themselves more."
Queen Ifrica and Jamplified Records 
Rickman Warren, record producer, recording/mixing engineer and musician at Jamplified Records spent a great deal of his time in the studio perfecting three of the featured tracks ('Climb', 'Pleasure to See' and 'Trueversation' - a collaboration with popular reggae artist, Damion 'Jr Gong' Marley) on the upcoming album.  
Warren and Ifrica are no strangers, having previously joined forces in 2008 to produce Ifrica's "Far Away", the first single from the Movements Rhythm. The critically acclaimed song spent almost 30 weeks on the charts and was featured on Ifrica's album, Montego Bay, and on VP Records' Reggae Gold in 2009.
Queen Ifrica's Album Teaser
On Wednesday, November 16, Queen Ifrica will be giving her fans a taste of what to expect from the upcoming album. She will be performing select tracks during an intimate live show which will be held directly after the launch party for the Rebel Salute music festival in Brooklyn, New York.