One of the Best Music Marketing Tools of 2017: Social Media Influencers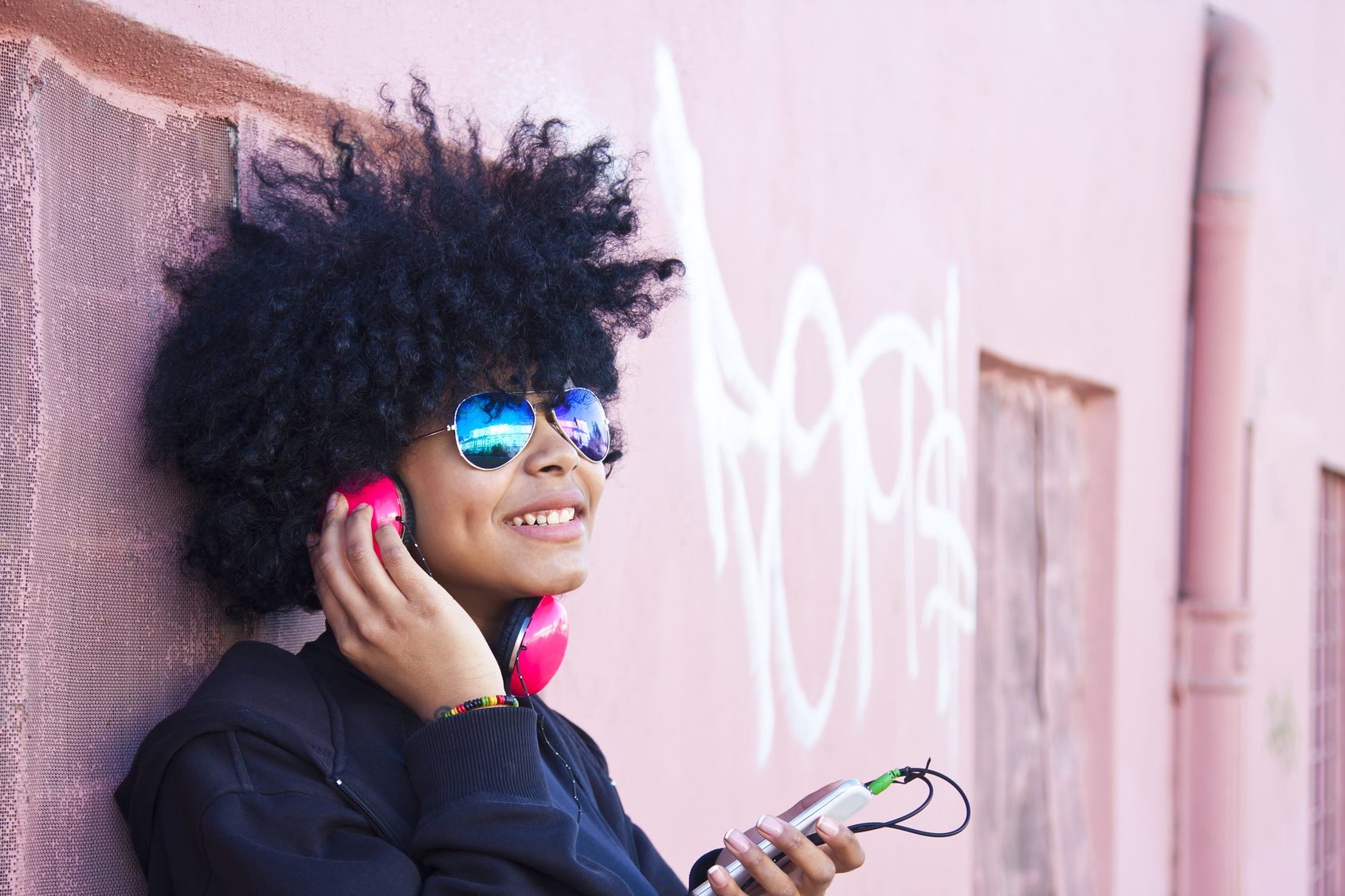 Gone are the days when 'big-shot' celebrities were the only individuals that brands and business could utilize to spread their influence to promote products/services. Now, we've stepped into a new age where influencer marketing is on the rise, largely due to the success of platforms such as Instagram and YouTube. These individuals through their creative/innovative content have gained large followings online, which is what makes them influential.
The big question is: "How can artistes benefit from these influencers?"
It's quite simple!
They can act as an advocate for your brand.
One of the reasons influencer marketing is so impactful is because individuals trust what a third party has to say about a brand rather than what the brand says about itself. Just think of it this way, you could go screaming to the hills that your music is the best. However most people will think you're biased since it is your music - of course you would think it's the best! On the flip side, if you got an influencer to post a snippet of your song or music video saying "this is the best song out right now", their fans will be drawn to that and ultimately become your fans.
Their content will give you a platform to talk about your music.
When these influencers share your music using their platforms, this gives you, the artist, the opportunity to jump in on the conversation and engage their followers with the hope of converting them into fans of your music. For example, if the influencer uses your song as the background music in a video and one of their followers asks about the song, you could take that opportunity to further engage that follower.
Be sure to check out our follow up blog post: "Music Marketing 'How to' Guide: Connecting with Influencers."