Music Marketing 'How to' Guide: Connecting with Influencers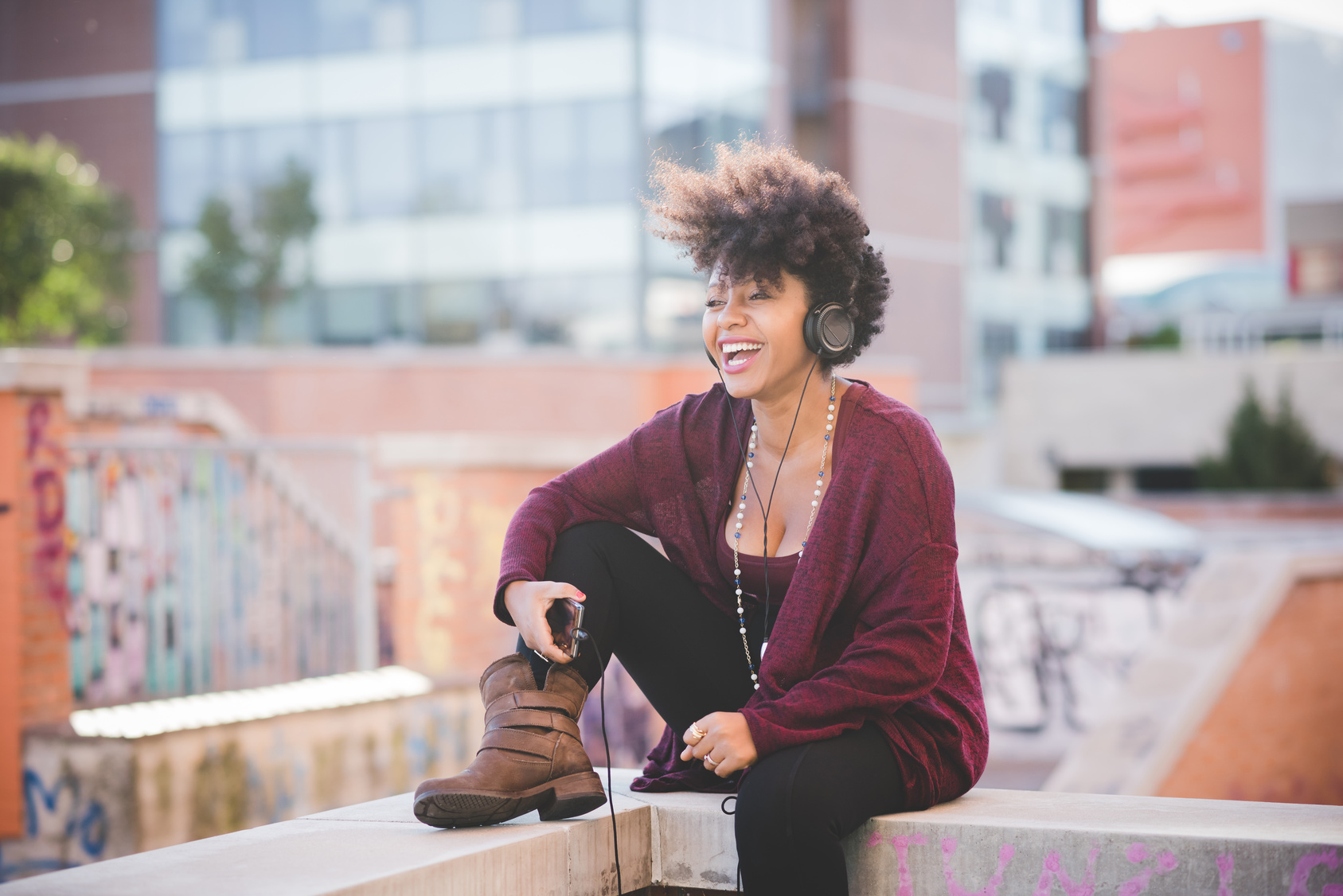 Do you want to get the attention of influencers? Are you trying to connect to them using social media? Read on for a three step 'How To' guide on connecting with influencers.
Influencer marketing is a great way to build a diversified traffic portfolio, because influencers have an effect on multiple traffic channels. The huge perk is that when you connect really well with influencers, your traffic increases to search engines as well as other platforms. Want to know why influencer marketing is so successful? It's all tied up in social proof! People are more inclined to purchase a product or service after seeing a raving review or a 'post' from their friends, family, and social circle - it's more authentic, personal and genuine. Working influencers gives you an opportunity to tell your story and helps to instill a sense of trust in the audience as it relates to the brand. Just as with your fan base, you'll want to instill this same sense of trust in influencers if you want to influence them to influence others.
Here's how to do it:
Get to know them. Identify the influencers you want to reach out to and get to know what kinds of brands or content they've helped to boost. Then building a connection based on that knowledge. Find influencers who are relevant to your image, and check out their social media activity to see if their views align with yours.
Engage influencers who love what you do. Influencers usually do not promote things they do not find interesting; or at least not convincingly. Select influencers who match your target market are willing to promote your product passionately. The more influencers love your music and brand, the easier it will be for them to promote it. Try commenting on their posts to begin your initial interactions. This will help build an affinity towards your brand.
Offer a mutually beneficial relationship. If you want to effectively influence influencers, you should not expect them to promote your brand for free. Think of a significant offer or trade off in order to sway them. In other words, you should give them a good reason to talk about your brand.