Jamaican Music May Be More Influential Than You Think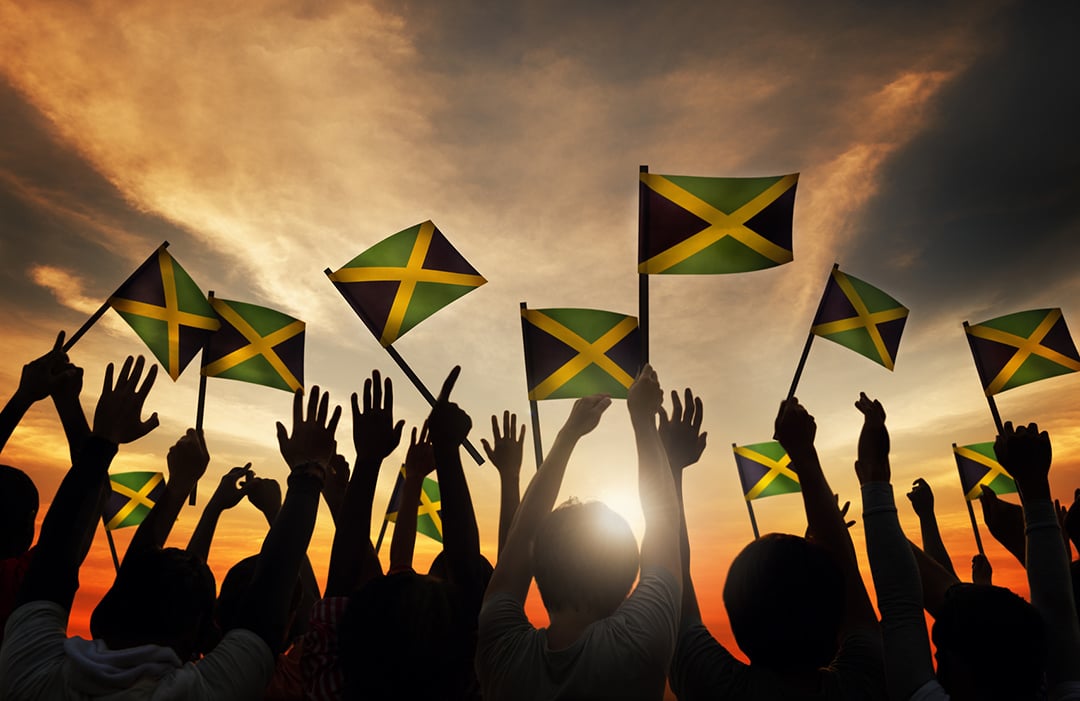 Jamaican music's presence and influence on the Billboard Hot 100 charts for the last few weeks has been inspiring to say the least. Tracks like Sia's "Cheap Thrills" feat. Sean Paul,  Drake's "Controlla" and "One Dance", Justin Bieber's "Let Me Love You", Rihanna's "Work", Nicky Jam's "Hasta El Amenever", Enrique Iglesias's "Duele El Corazon", and Torey Lanez' "Luv" are obviously Dancehall-inspired. One could also argue that Shawn Mendes's "Treat You Better" also has a bit of our flavour mixed in. Then on the Reggae side, there's Twenty One Pilots' "Ride" and Mark E. Bassy's "You and Me".
That's a long list! We should be proud of ourselves.
We won't even mention the fact that the Dubstep and Hip-Hop genres' origins can be tied to our music.
Ok… We did.
Check out our current favourite below: