How to Build A Strong Online Presence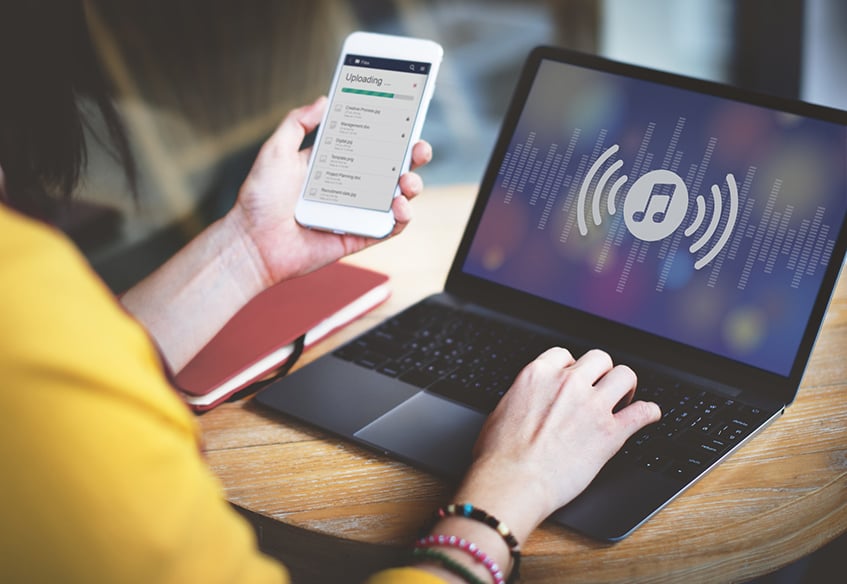 In today's digitally driven world, it is increasingly important for you as an artist to not just fit in, but to differentiate yourself. Building a strong online presence requires you to present yourself in a professional, yet authentic manner. 
To help you do this, there are vast numbers of free and low-cost promotional tools available, which means there is an ever increasing level of competition for fan attention. Your main aim should be to develop an authentic online identity that will resonate well with new and old fans. To achieve this, it's important to take time to evaluate your goals - consider what you hope to accomplish, who you are trying to reach, and what you want to convey to your audience about your music.
As an artist, having a personal website allows you to be in control of how you present yourself professionally, opens opportunities for press and promotions and allows your fans to learn about your latest projects or shows.
Social media is a powerful tool, that when used effectively, along with your website, will help solidify your presence online. The main goal for any artist is to connect with people through their music - they want their music to be heard; they want it to resonate with their audience. 
Platforms like Facebook, Twitter, Instagram, and YouTube offer you the opportunity to develop your brand and get your music heard while having a direct connection to your target audience (your fans). The goal however, is not to jump on all the platforms for the sake of being on them, and just pump your music out there hoping someone will connect with it. Instead, you have to be strategic. Evaluate your brand: What type of music do you record? Who do you intend to impact/connect with your music? Once you have that figured out, you will be able to determine which of the platforms is best for you. For example, if your music caters to people in the 65 and older age group, then SnapChat and Instagram may not be the platforms for you. Your efforts will be better spent on a platform like Facebook. Bottom line - once you understand your brand and how the various platforms work, you'll be on your way to developing a strong online presence. 
Building your brand and developing a strong online presence is not something that will happen overnight, it requires a strategic plan and consistency. As the digital world continues to change, you must be willing to adapt and adopt accordingly.