Do you Really Need a Music Publisher?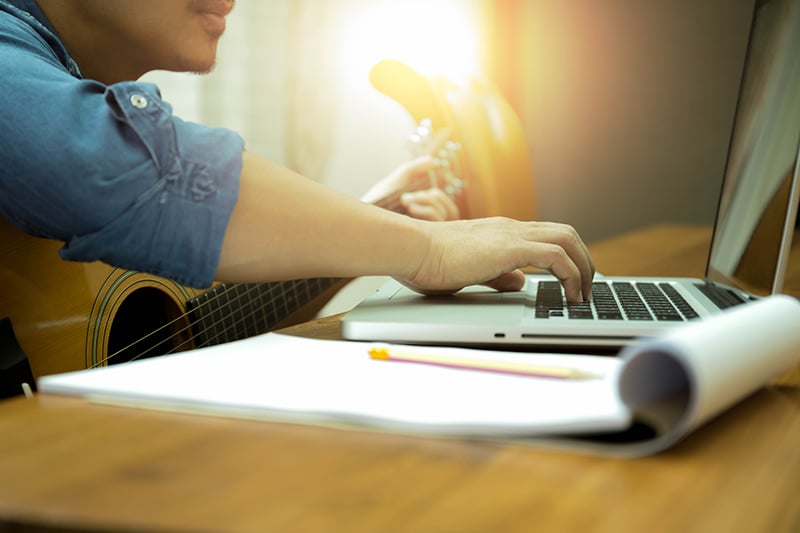 If the objective is to get your songs heard, the answer is yes!
For songwriters, music publishers function in the same way record labels do for a band or recording artiste.
A music publisher is responsible for ensuring that songwriters receive payment when their compositions are used commercially. A good publisher can do wonders for your career - they know how to protect your rights from the start!
 
Focus on what you're good at.
As a songwriter, you don't want to be bogged down with the ins and outs of music publishing. The complexities of music publishing, such as mechanical royalties, licenses and accounting can take a very long time to comprehend and fully digest. Focus your efforts on what you're good at - being creative. Let the experts handle the publishing!
Music publishers have connections!
If you've written what you believe is going to be the next big hit, you can't just call up Katy Perry to let her know you have a song that's perfect for her. It just doesn't work like that. However, an established publishing company would have the necessary connections to get your song in the hands of the right people.