Album Release Checklist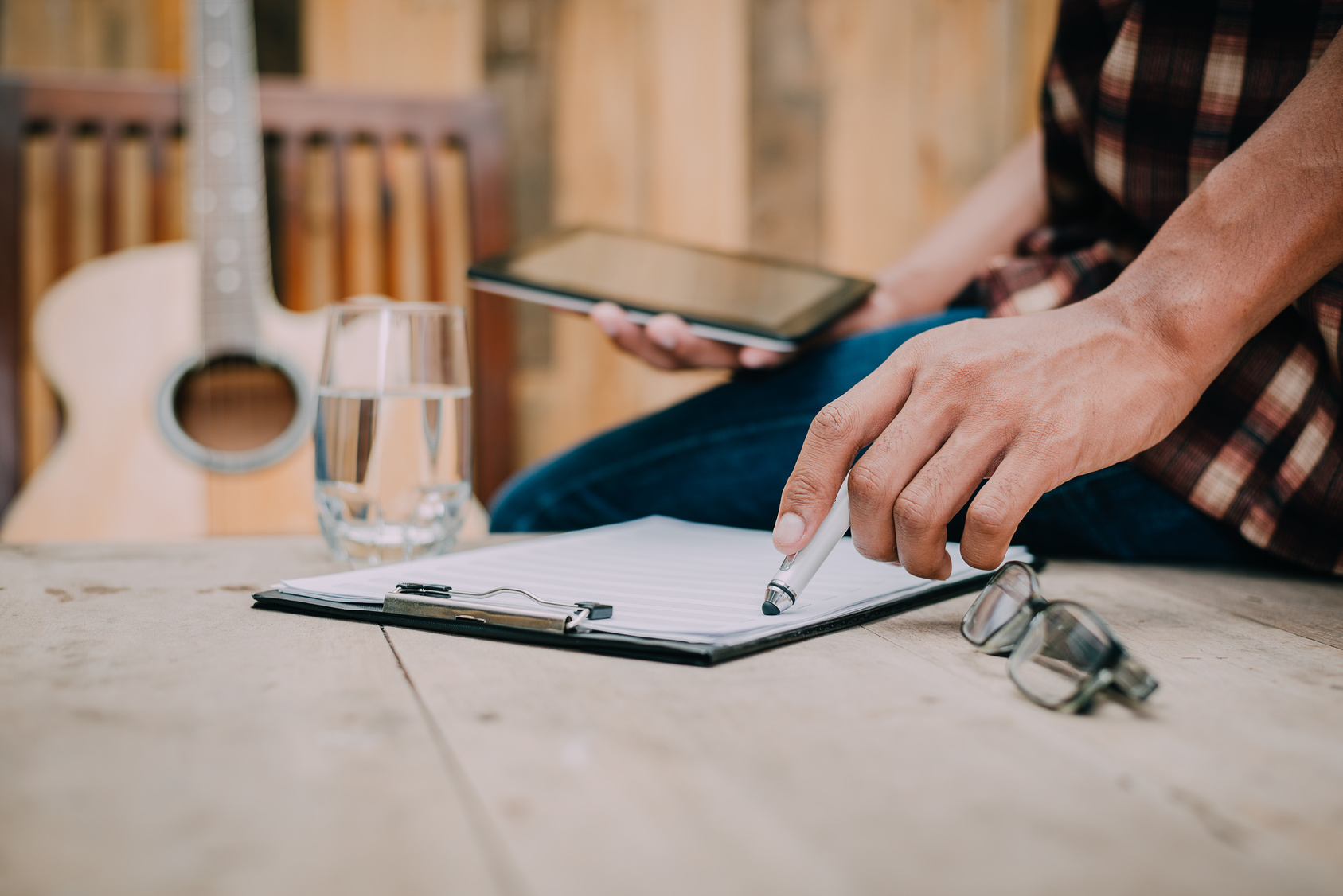 We've been writing about the music business and giving you the best tips.
If you are a musician or aspiring to become one, this blog post is one of the most important checklists you'll ever come across. Thinking about releasing an album? There are a few things you need to tick off on your to-do list. Let's get that list started!
We definitely don't need to tell you that every good album needs a solid track list. What you do need to know is what to do with your amazing album tracks. You're going to want to write this down, or at least bookmark this webpage.
Register your music properly.
As a musician, whenever your music is performed, played, streamed or downloaded you're due some royalties! Sadly, the money is not yours unless the music is identified as yours. This doesn't happen unless ALL your songs are registered with all relevant societies. In Jamaica, your songs should be registered with JACAP and JAMMS. In the US, you need BMI or ASCAP, and SoundExchange.
Raise awareness while you're still working on your album.
Put some serious energy into building a strong online presence before an album launch. Be sure to release engaging content so that your audience is anxiously awaiting the album at the edge of their seats. You can share your album art or clippings of a new song being recorded. If fans see the work you're doing and like it enough to share, you'd have created your audience's intrigue.
Alert the press.
Throw away those boring, poorly executed PR publications. It may not seem like it should be your third to-do but proper introduction to the press takes time and effort to execute. Be sure to include bloggers, DJs, and journalists in your publication reach. Send out an email with the details about your new album, your release details, and why it's worth writing about. Be sure to issue as many physical copies as you can; hand delivery is way better than sending through the mail.  
Iron out distribution.
Ideally you want to have your distribution lined up before the album completion. Make sure copies will be in full stock and ready to ship well ahead of your release date. Additionally, you want to ensure your album will be available for sale on as many major digital music distribution outlets as possible.
We hope this post was helpful. Be on the lookout for more blog updates as we bring the business to you!