4 Tips for Pitching Your Songs To An Artist/Label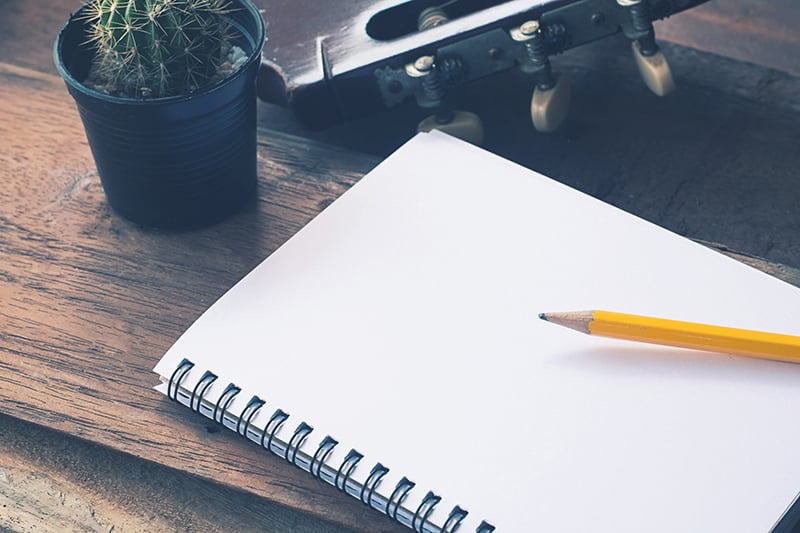 Pitching the songs you've written can be a nerve-racking process.
Will they like it?
Will they even give me the time of day?
These are just some of the questions that we know run through your mind when getting ready to pitch a song.
The truth is, you get only one shot to make a first impression, so you better make it count!
Here are four tips to help you appear more professional and increase your chances of success when pitching your next song.
1) Learn about the artist
This is a crucial step for success! You have to know who it is you're pitching your songs to. What genre of music do they do? What type of songs do they typically sing?
You don't want to be pitching songs to an artist who has no use for the type of lyrics you've created. Generally speaking, Kirk Franklin wouldn't want to sing the same songs as 50 Cent. :)
2) Never pitch a song that isn't amazing
If you feel your song isn't ready or there's something missing, don't pitch it! This will hurt you way more than it will help you. Try getting some professional feedback on the song. If you receive the go-ahead, then, and only then should you prepare for pitching. Make sure your song is ready, commercially competitive and fits what the artist is looking for.
3) Include a lyric in your pitch
Including a printed copy of the lyrics for the song is an extremely important component of your pitch. Sometimes, just hearing one word incorrectly can change the whole meaning of a song, so you want to make sure the artist is 100% clear on what your lyrics are. That way, when the artist is listening to the song, he/she can fully appreciate and understand the lyrics/meaning of the song, and better connect with it.
4) Include contact info
This seems like an obvious step, but it is sometimes forgotten. You want to make it easy for them to contact you, whether it be for more information, or to let you know your song has been selected. If you pitch via email, ensure to put the title of your song in the subject of your email, that way, if they want to access your pitch at a later date, it's easier and more convenient for them to do so.