4 Mistakes to Avoid when Promoting your Music Online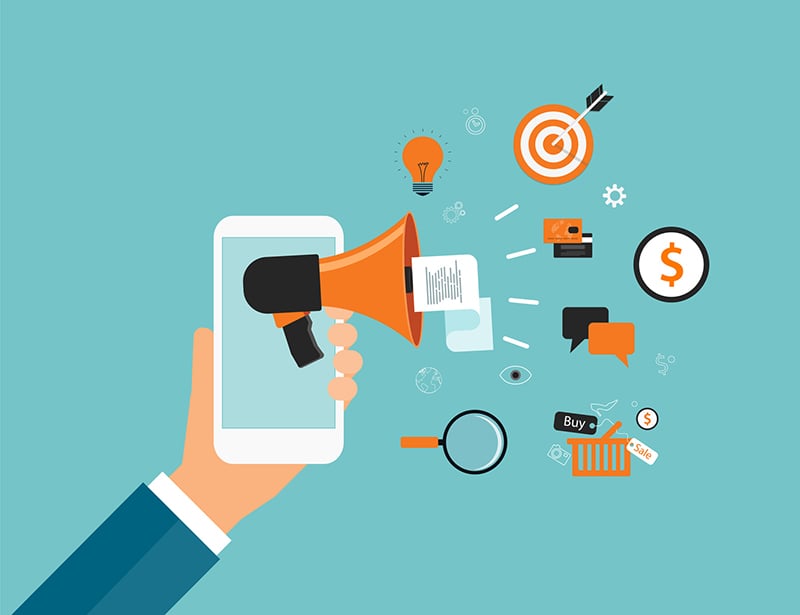 One of the greatest struggles of a recording artist is trying to get their music heard. As an artist, you invest a great deal of your time into conceptualising, writing, recording and producing your music. The sad reality of it all is that, in many cases, all that effort is in vain because of ineffective promotion.
Don't let that happen to you!
Here are four mistakes to avoid when promoting your music online:
1) Not investing enough time into marketing.
Success won't happen overnight, and it sure will not happen if you do not invest enough time into your marketing efforts, and put in the hard work. If you fail to take the marketing of your music/brand seriously, you will never get the results you want.
2) Marketing without a properly defined target audience.
An important step to effectively promoting your music is to have a clearly defined target audience. Your music isn't for everyone. Analyse your music and figure out the characteristics of people who enjoy your kind of music before attempting to promote. If you're promoting to the wrong audience, success will evade you.
3) Focusing on quantity over quality of fans.
In life, quality always trumps quantity! The truth is, having a large fan base on social media is meaningless if they are truly not interested in your type of music (this ties in with targeting the right audience).
Focus on gathering a group of loyal followers who are so excited about your music that they are willing to spread the word and share your posts. Share behind-the-scenes footage or the story about how you got to where you are. This will help you build a deeper relationship with your fans/followers.
4) Forgetting to include the right links
This is one of the easiest steps to forget, but also one of the most important when it comes to fans actually hearing (and buying) your music.
Ensure to tell your followers exactly where (via links) they can find your music. If your music is on Amazon, don't just say "Check me out on Amazon". Provide the direct URL to where your music can be found.