3 Reasons Why You Need A Manager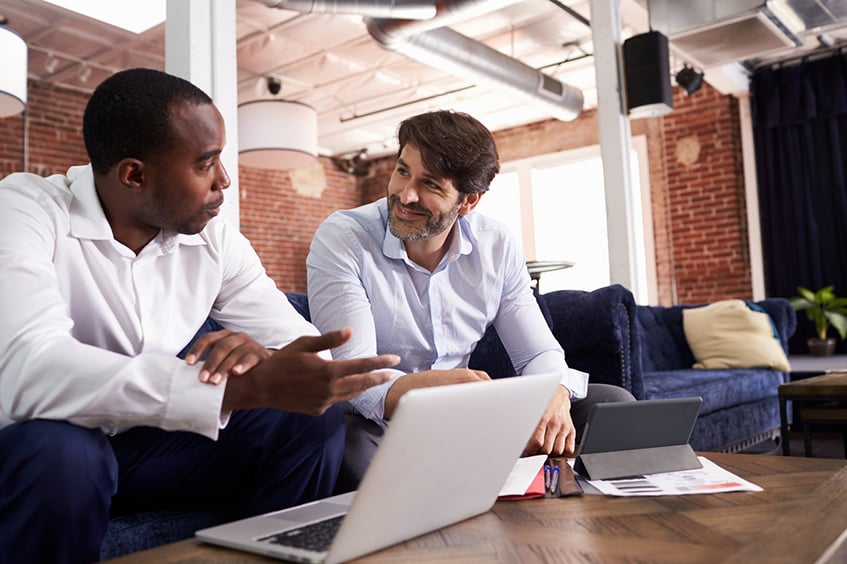 The more exposure you gain in the recording industry, the more complicated it can become to handle both your personal and professional affairs. To prevent losing out on business opportunities, and to help maintain balance, here are three reasons why you need a manager:
 
Propel Your Career
Frankly speaking, most musicians are not business people. A manager should propel your career by protecting your interest and keeping track of business realities within the industry, so that you can focus on making music.
 
Team Organization
Having a solid management team will help you to achieve success in your career. A manager will play a major role in overseeing the necessary processes and procedures so that all your obligations will be met.
 
Contacts
Having the right connections to the right people can be very beneficial in the music industry. There is a strong possibility that your music might not get heard because you don't have a manager that is known and trusted by businesses and recording executives.