3 Reasons Why Email Marketing is Important for Recording Artists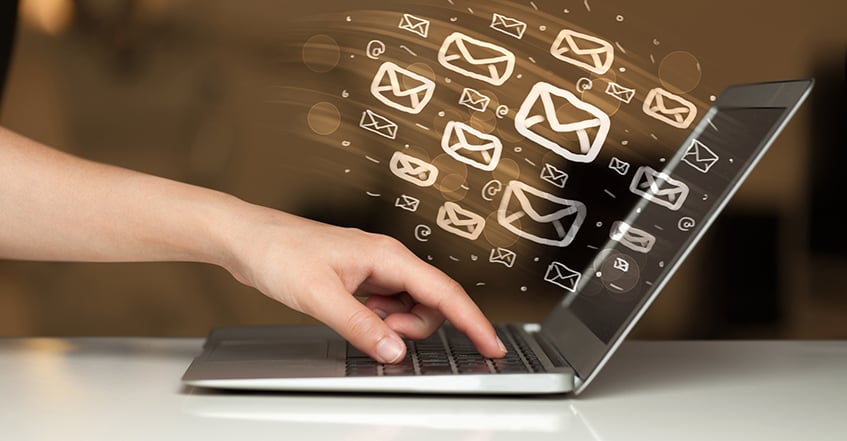 Email marketing should be a recording artist's best friend. It is one of the best tools for attracting your fans and promoting your music and/or upcoming events. In fact, it's much quicker and less expensive than traditional marketing methods. Once you've built your email list (email addresses should only be included in your email list if you received permission from the owners to market to them), it's smooth sailing from there! 
 
Here are three reasons why you should consider email marketing.
 
 
Ease-of-use 
If you're unfamiliar with how email marketing works, it's a pretty straight-forward and simple process. Essentially, instead of emailing people one-by-one, this allows you to email multiple people all at the same time! You also have the option to split your contacts into smaller groups (email segmentation). 
 
Cost Effective
Compared to many of the other marketing channels, email marketing is extremely cost effective! Tools like MailChimp allow you to have 2,000 subscribers for free. That's 2,000 people you can market to about your brand, your music and upcoming events, for free! 
 
Effective Promotion 
One of the best things about email marketing is that it is an extremely effective method for promoting your music and communicating with your audience. Each email sent goes directly to your fans without the noise from ads associated with social platforms.